2018 COMING SOON
Visitors to Littletopia at this year's LA Art Show will be greeted by a large carnival themed archway highlighting the fantastical artwork of Liz McGrath in conjunction with Brian Poor, Lee Shamel and Julie B. of Pretty in Plastic, Inc.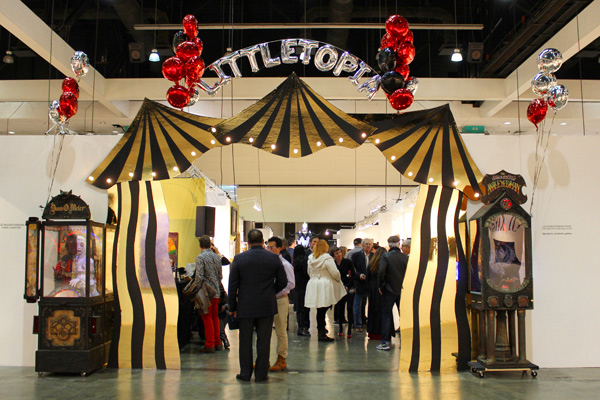 2017
Works on Paper
The Works on Paper section will feature prints, posters, and lithographs on an array of subjects

Alan Wofsy Fine Arts

Bert Green Fine Art

Silk Road Art Gallery

Verne Collection, Inc.
2017
Project Space
Baik

Galerie Bruno Massa

Project Awe

Shumoku Gallery

Smash Gallery

Temporary Space LA
2017
Roots
Ararat Gallery

Galerie Fledermaus

Galerie Fledermaus

Hayden & Fandetta Rare Books

La Perfection Louis

M. S. Rau Antiques

Maxwell Alexander Gallery

Rehs Galleries Inc.

STOA

Winn Slavin Fine Art
2017
Littletopia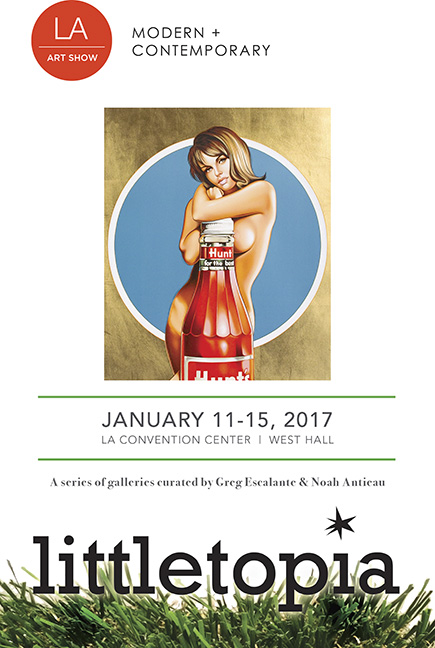 LA Art Show's Curated Area Littletopia Presents
MEL RAMOS
Lifetime Achievement Award 2017
The LA Art Show in conjunction with Littletopia is proud to announce the 2017 Artist Lifetime Achievement Award honoring Mel Ramos.

Mel is recognised as one of the first artists to embrace Pop art in the early 1960's. His paintings have been shown in major exhibitions of Pop art in the U.S. and in Europe and reproduced in books, catalogues, and periodicals throughout the world. He is truly an American icon and the LA Art Show is honored to recognize his legacy in the art world with our second annual ARTIST LIFETIME ACHIEVEMENT AWARD 2017.

Mel Ramos is an American Pop artist best known for his female nudes painted alongside brand logos. In the early 1960s, Mel Ramos (born 1935), he abandoned Abstract Expressionism and began to produce the work of glossy, flat paintings of idealised, voluptuous female nudes emerging from banana peels, lounging on top of cigars or caressing bottles of ketchup. Ramos' pointed coupling of women with familiar products serves as a commentary on the ways in which modern culture has cast the female body as interchangeable with beauty and consumerism. Like Roy Lichtenstein and Andy Warhol, Ramos found imagery from comic books inspirational for his highly graphic style and grew up drawing the cartoons and characters from their pages. Born on July 24, 1935 in Sacramento, CA, Ramos studied art at Sacramento State College under the tutelage of his mentor and friend, Wayne Thiebaud, and where he earned both his BA and MA degrees. The painter and printmaker's work is part of the collections at the Whitney Museum of American Art in New York, the San Francisco Museum of Modern Art, and the Museum of Contemporary Art in Los Angeles, among others. Just released Mel Ramos: Superman at the Supermarket is a homage to Ramos, published in celebration of his 80th birthday. He currently lives and works in Oakland, CA and Spain.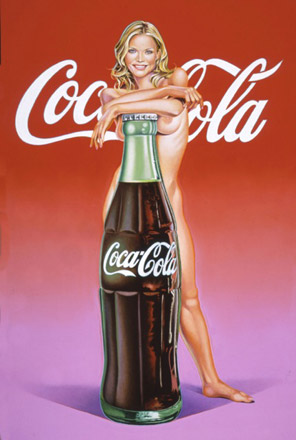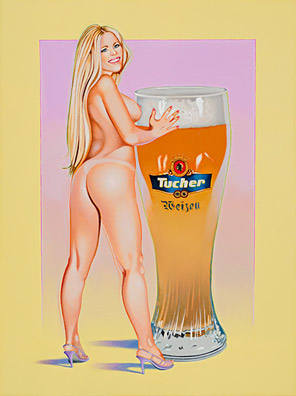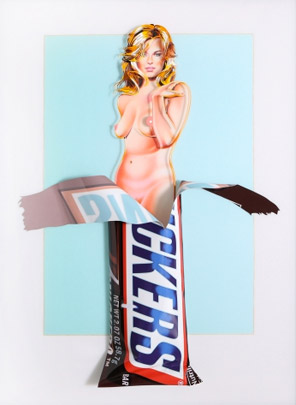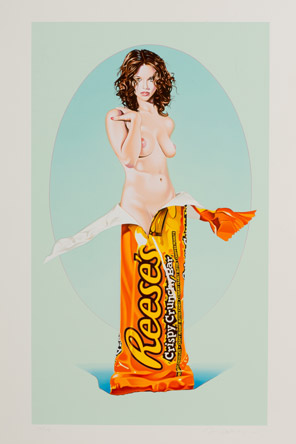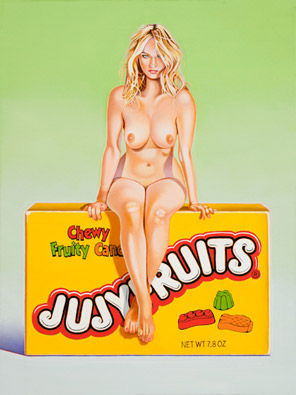 LA Art Show's Curated Area Littletopia Presents
BRITT SALVESEN
Curator of the Year Award 2017
Britt Salvesen joined LACMA in October 2009 as curator and head of the Wallis Annenberg Photography Department and the Prints and Drawings Department. Peviously, she was director and chief curator at the Center for Creative Photography (CCP), University of Arizona. Prior to joining CCP, Salvesen was associate curator of prints, drawings, and photographs at the Milwaukee Art Museum and associate editor of scholarly publications at the Art Institute of Chicago. She received her MA from the Courtauld Institute of Art and her PhD from the University of Chicago.

Among the exhibitions Salvesen has curated:
Robert Mapplethorpe: The Perfect Medium (co-organized with the Getty Museum),
20-July 31, 2016
Guillermo del Toro: At Home with Monsters, August 1-November 27, 2016
CARtoons: Art of America's Car Culture, July 16, 2016-January 2, 2017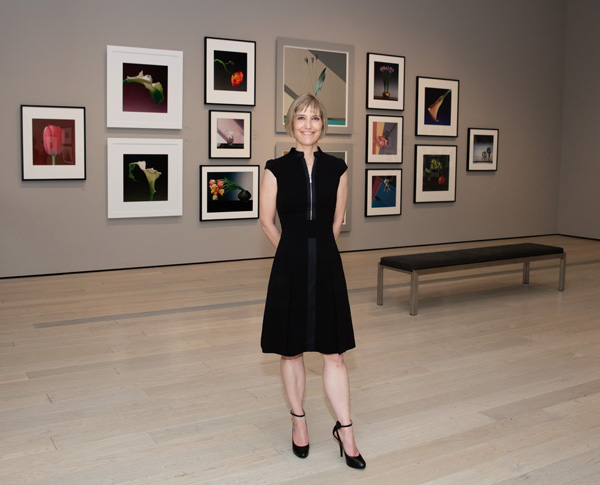 LA Art Show's Curated Area Littletopia Presents
BEN GORETSKY
Collector of the Year Award 2017
Ben Goretsky, a native to Los Angeles [born and raised], wanted to be an artist from a very young age. Unfortunately his family made it clear to him that if he was to become an artist that he would be a starving one. That is when Ben switched from trying to be an artist to just being involved in the artist community. He currently owns and operates 3DRetro, a collectible art-toy store in Glendale which not only sells collectible art figures but also produces limited collectibles as well. The company has already produced figures with such artists as Gary Baseman, Brandi Milne, Nathan Ota, Bob Dob, Nathan Hamill, Juan Muniz, Greg "Craola" Simkins and many more. Ben also has helped support the creative art community by founding and running the annual show DesignerCon. The show, now in it's 12th year, runs in Pasadena CA and is host to hundreds of artist, galleries, collectible manufacturers and other designer vendors from around the world. His involvement with the art community has helped Ben acquire a fantastic collection of not only 2-Dimensional art pieces but also 3D figures and collectibles.