Thank you to Citi for sponsoring the Citi VIP Lounge in 2020






Citi returns as official Retail Bank Partner of LA Art Show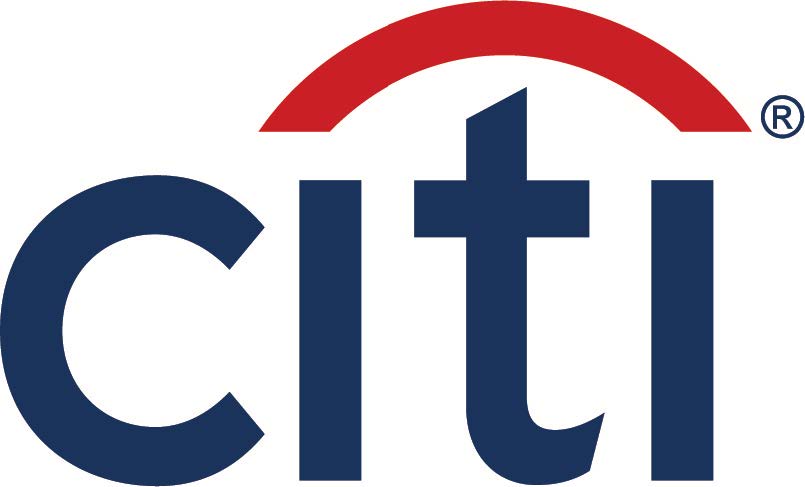 Citi is proud to be the exclusive retail bank partner of the LA Art Show, taking place at the Los Angeles Convention Center from February 5-9, 2020. The LA Art Show is the most comprehensive international art show in the US and hosts over 70,000 visitors over a four (4) day period. For its 25th year anniversary, the overarching theme of the LA Art Show will be Diversity and Inclusion and will focus on art that is impactful and transcends all borders. We at Citi applaud the theme and will be creating an environment within the Citi VIP Lounge at the LA Art Show that will showcase the work of artists from many different ethnic backgrounds and from all over the world.
We look forward to welcoming the VIP attendees of the LA Art Show for its 25th anniversary celebration. Be sure to stop by the Citi VIP Lounge to rest and recharge during your art viewing experience.
We are delighted to have Citi, the show's Official Retail Bank Partner and Sponsor of the 2020 VIP Lounge, stage a series of presentations by select LA Art Show exhibiting galleries throughout the show weekend. These short and informative LA Art Show Gallerist /Artist Talks occurring within the lounge, will allow show VIPs the opportunity to learn about selected important artworks provided by these key show galleries for display within the Lounge. The lounge art curation and design have been provided by Consuelo Eckhardt of Ce Consulting in partnership with MaryLinda Moss of Source Art.
Here are some highlights of the artworks within the exhibit in the Citi VIP Lounge:

Mads Christensen,
Seven Horizons II, 2019,
LEDs, computer, custom software, 26 x 84 x 2.5"
Courtesy of Timothy Yarger Fine Art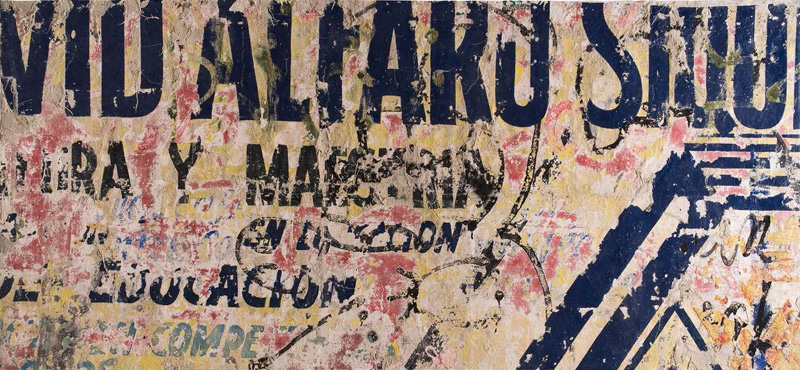 Alfredo Romero,
Urban Siqueiros,
Strappo on cotton canvas, 43 x 94"
Courtesy of Simard Bilodeau Contemporary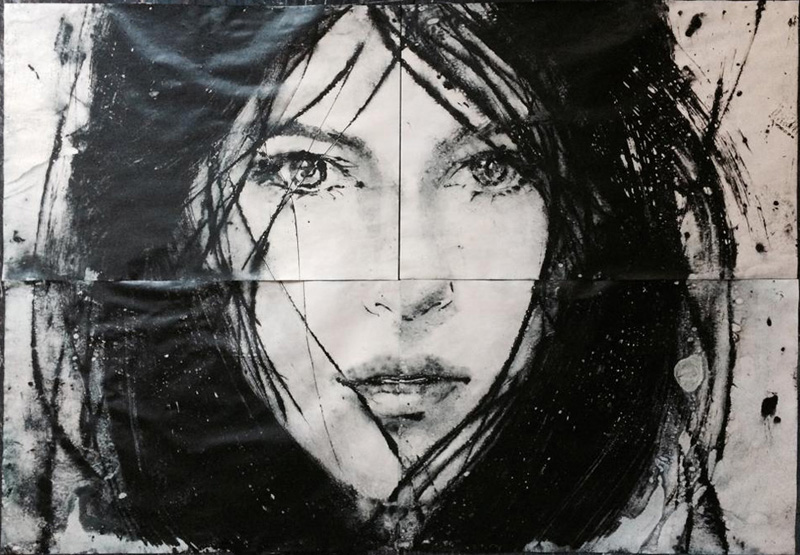 Lidia Masllorens,
Untitled,
Acrylic and bleach on paper, 48 x 71"
Courtesy of Pigment Gallery

Yalda Sepahpour,
Gallop,
Oil on canvas, 75 x 209"
Courtesy of Simard Bilodeau Contemporary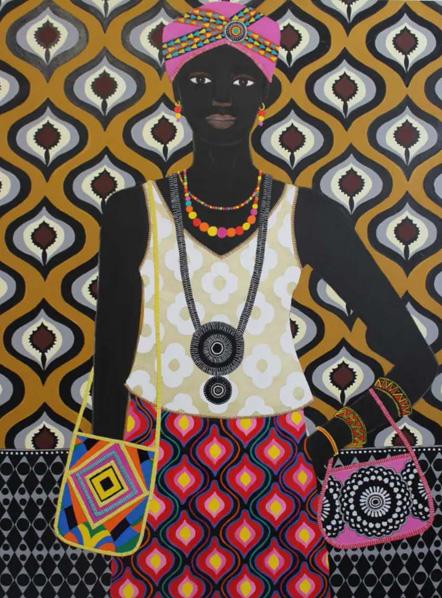 Carla Kranendonk,
Binta
, 2019
Mixed media on canvas, 43 1/4 x 59 1/8"
Courtesy of Rebecca Hossack Art Gallery
Schedule of Talks

Thursday, February 6th, 2pm
Eve-Marie Bilodeau with Yalda Sepahpour- Discussion of Simard Bilodeau Contemporary's artists' works in the Lounge

Thursday, February 6th,  5 pm
Stacy Conde – Being an Artist's Champion – The symbiotic relationship between artist and patron

Friday, February 7th, 2 pm
Timothy Yarger – Discussion of Timothy Yarger Fine Art artists' works in the Lounge

Friday, February 7th, 4 pm
Eric Johnson- ARTIST – Life and Work- Q/A

Saturday, February 8th, 2 pm
Karen Beale- Investing in Art…when the reward outweighs the risk

Saturday, February 8th, 4 pm
Ferran Jose or Doug Kacena- Discussion of Pigment Gallery's or K Contemporary's artists' works in the Lounge

Sunday, February 9th, 2 pm
Kim Martindale- LA ART SHOW 25 years in the making- Q&A