2024 Daily Programming will be announced next January


2023

Opening Night Premiere, Wednesday, February 15

St. Jude Children's Research Hospital® with celebrity
host, Ashley Tisdale
Location: Citi Lounge
Time: 6:30pm

Ashley Tisdale has supported various charitable organizations and causes during her career. Her involvement with St. Jude Children's Research Hospital began in 2013 when she first visited the hospital in Memphis, Tennessee. Since then, she has participated in various campaigns such as St. Jude Walk/Run Los Angeles in 2016, Take 5 Together during the pandemic, 30 Days of CCAM – Childhood Cancer Awareness Month, and Thanks & Giving for St. Jude just to name a few and donated a portion of the proceeds from her song "You're Always Here" to the hospital.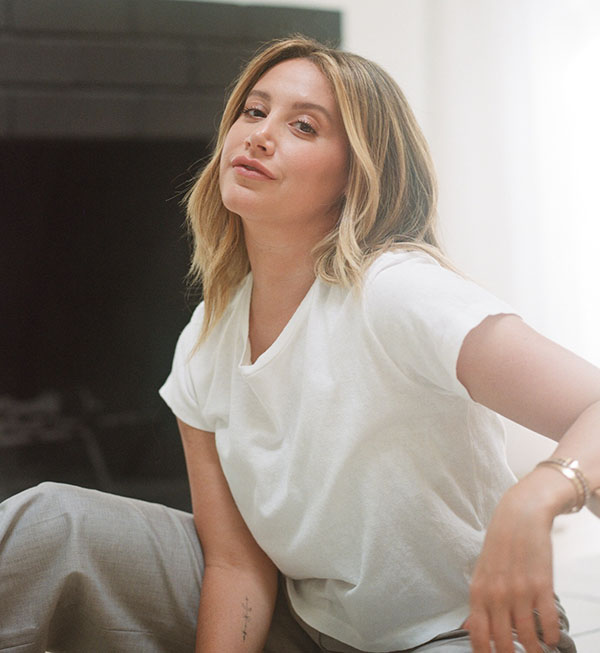 Korean Dignitaries Welcome
Location: VIP Lounge
Time: 8:00pm

LA Art Show Producer-Director Kassandra Voyagis, along with the Consul General of the Republic of Korea in Los Angeles Youngwan Kim, and the Director of the Korean Cultural Center Los Angeles Sangwon Jung, will welcome the 14 Korean Galleries participating in the 28th Edition of the LA Art Show.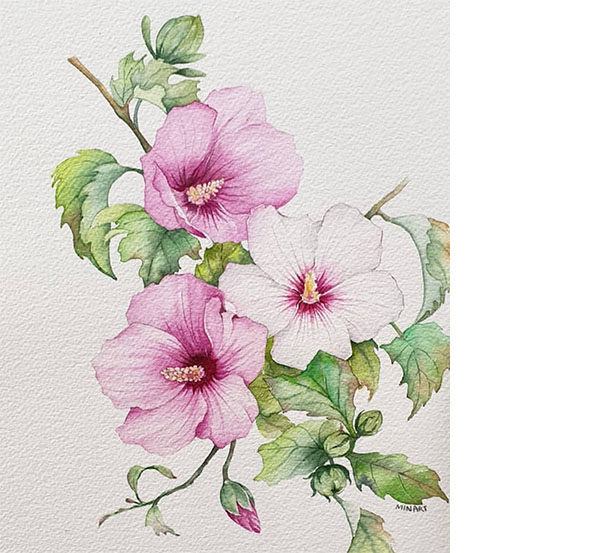 DIVERSEartLA International Meet & Greet
Location: VIP Lounge
Time: 8:30pm

DIVERSEartLA hosts a special meet & greet with International Dignitaries representing Europe, including the Consul General of the Federal Republic of Germany Los Angeles, Stefan Schneider, and the Director of the Italian Cultural Institute, Emanuele Amendola.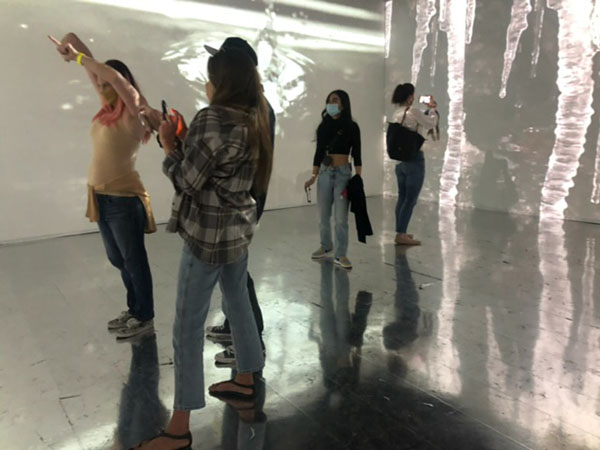 LACC Career Academy Day
Location: Exhibition Hall
Time: 10:00am

Producer-Director Kassandra Voyagis and DIVERSEartLA Curator, Marisa Caichiolo, working with LA Tourism and the LA Convention Center Career Academy have invited our community's youth in traditionally underserved areas to visit the LA Art Show, and explore careers they may never have considered..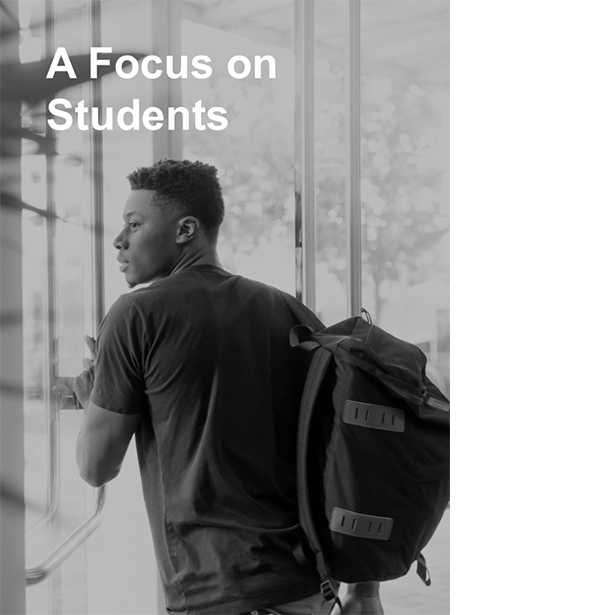 LA Art Show Gallerist Talk with K & Y Contemporary
Presented by Citi
Location: Citi Booth
Time: 6:00pm

This Gallerist Talk will focus on gallery owner Yann Bombard's experiences traveling internationally connecting with, and supporting his artists, and will include an in-depth discussion of the gallery's works in the Citi Space.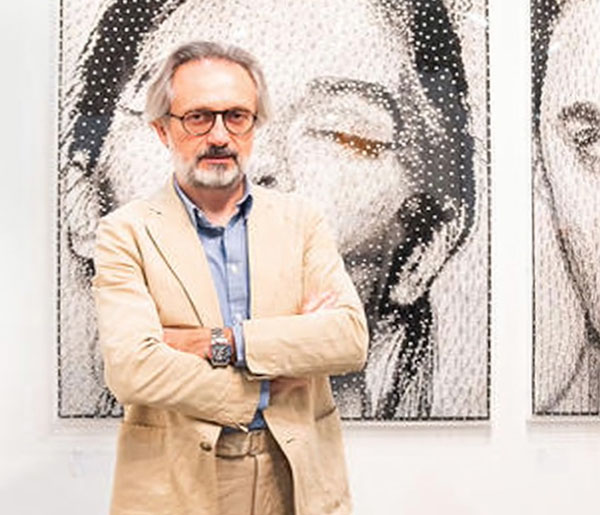 LA Art Show Gallerist Talk with Markowicz Fine Art
Presented by Citi
Location: Citi Booth
Time: 2:00pm

In this Gallerist Talk, we will converse with owner Bernard Markowicz who has had a lifelong love affair with art. He especially appreciates art in which the artist uses new materials and techniques. We will ask him to expound on this appreciation and to speak about his interest in the joy that art generates in people. Cristina Armisen, who represents her sister Eva Armisen, will share insights into Eva's artistic career and success as a Spanish painter in South Korea.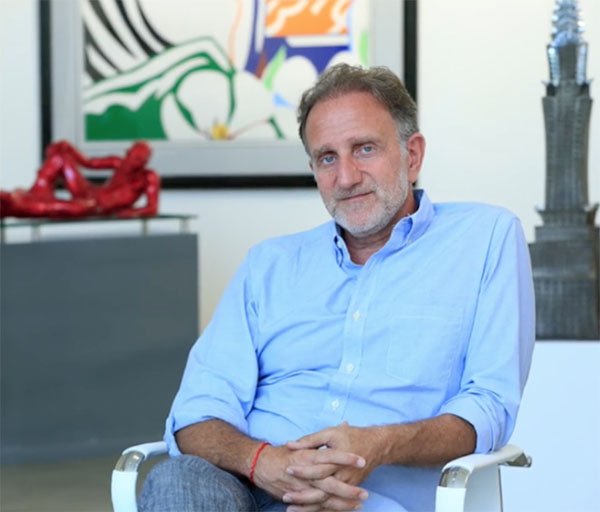 We Are Water
Location: DIVERSEartLA Skid Row Project Area
Time: 4:00pm

Join Tom Grode and Stephany Campos in a discussion about Skid Row Cooling Resources located in the reality of downtown Los Angeles, which has become an urban heat island. Skid Row Cooling Resources was created in 2021 to address this reality. In essence, this community-oriented project will reinforce the value of translating environmental advocacy into a space for constructive conversations.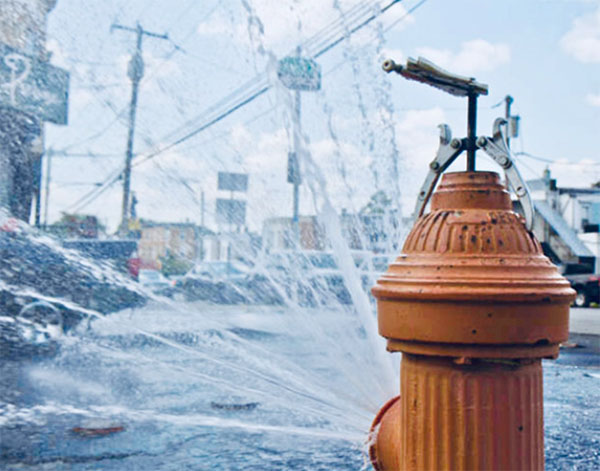 LA Art Show Gallerist Talk with Bruce Lurie Gallery
Presented by Citi
Location: Citi Booth
Time: 5:00pm

This Gallerist Talk will share highlights of Bruce's career and feature in-person conversations with artists Monica Perez, Michael Kalish and Mattias Gunneras (a creator from the collective Breakfast), and commentary from gallery director Lan Guan.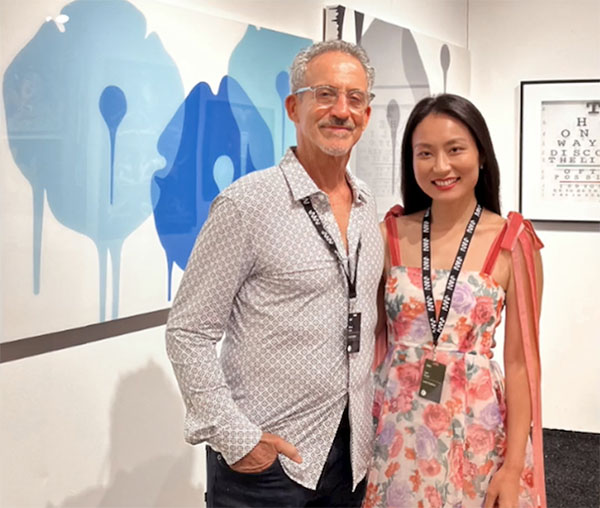 LA Art Show Gallerist Talk with Fabrik Projects
Presented by Citi
Location: Citi Booth
Time: 1:00pm

This Gallerist Talk with gallery co-directors Chris Davies and Stephanie Cummings will be focused on the journey of Fabrik Inc. The company has evolved from a media company in 2008, to Fabrik Studios, a next generation ideation studio bringing creators to the metaverse, and producers of artist focused fairs. Joining the conversation to discuss their work will be Fabrik artists Parin Heidari, an Iranian-born digital artist; Lisa Schulte, the renowned LA-based neon artist, and Jessus Hernandez, an LA-based artist that merges geometry with the beauty of cityscapes.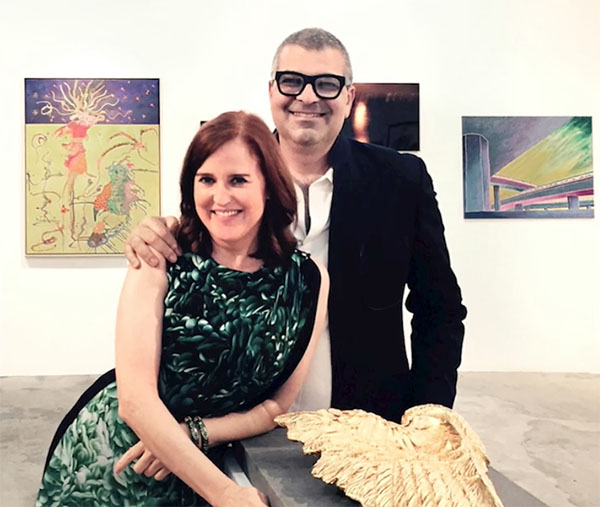 DIVERSEartLA Museum Acquisition Award
Location: Central area at DIVERSEartLA
Time: 3:30pm

Inspired by Spain's La Neomudéjar Museum to mark its 10th anniversary, the initiative seeks to support the art scene by promoting the acquisition of art works by leading national and international museums. The winner of the 5000-euro award will be chosen by Néstor Prieto and Francisco Brieves, Co-Directors of La Neomudéjar Museum, as well as Marisa Caichiolo, Curator of DIVERSEartLA. The award will be presented by Prieto, Brieves, Caichiolo and LA Art Show Director Kassandra Voyagis in a closing ceremony on Sunday, February 19th, at the Los Angeles Convention Center.

The Museum Acquisition Award has been created by Spain's La Neomudéjar Museum with the support of the LA Art Show.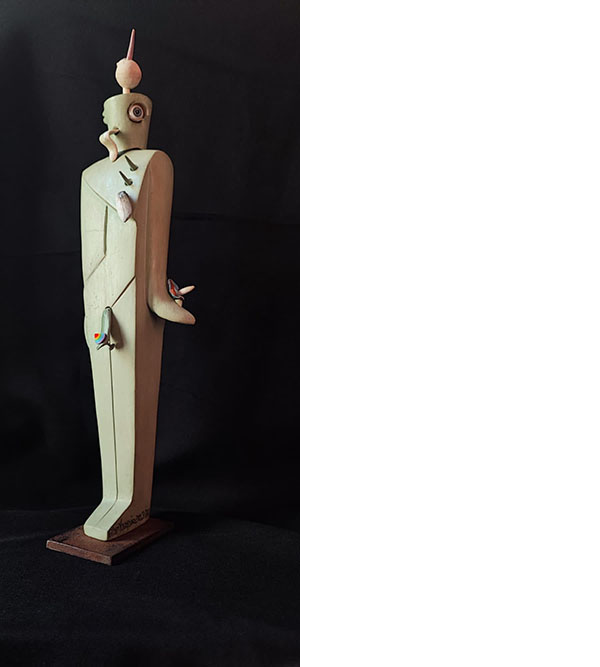 Photo: special award created by
renowned Spanish artist
PILAR CARPIO