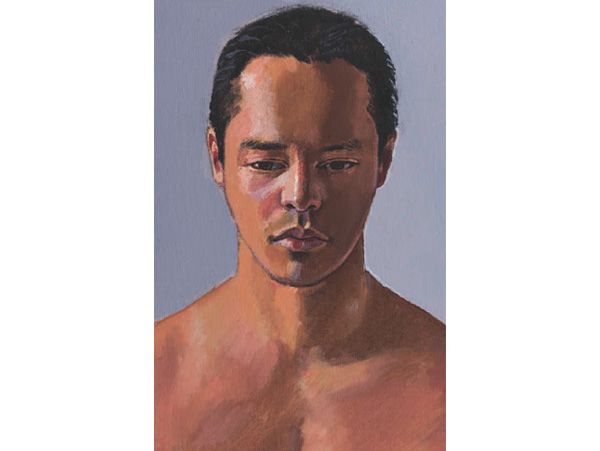 LA Art Show supports #blacklivesmatter
July, 2020
Each year, the LA Art Show is honored to present projects that support black artists, collectors, curators and institutions as part of our DIVERSEartLA platform.
Read More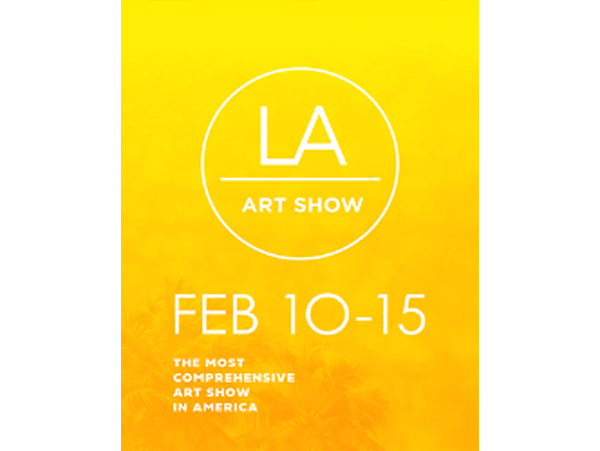 Our 26th edition looks brighter than ever
May, 2020
Looking toward the 26th edition of the LA Art Show, we are excited to announce our new branding and color for the 2021 edition of the Show.
Read More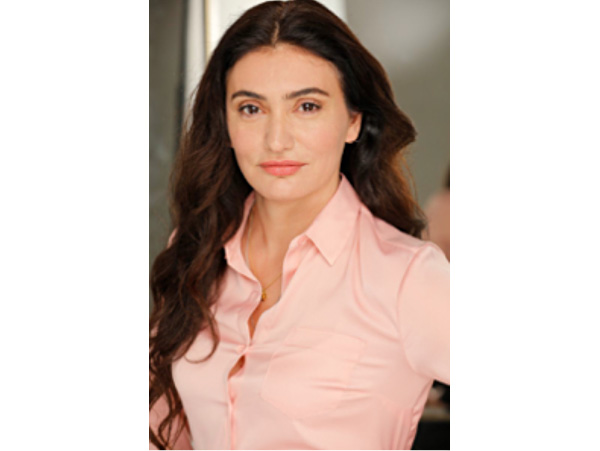 LA Art Show welcomes new Producer and Director, Kassandra Voyagis
April, 2020
LA Art Show is pleased to announce the appointment of Kassandra Voyagis as the new Producer and Director of the Show.
Read More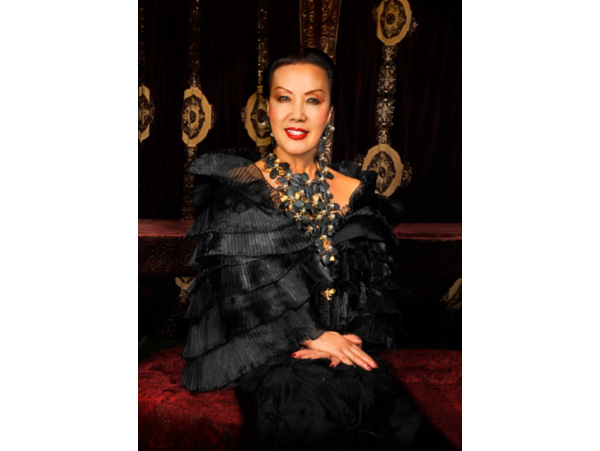 FASHION Premieres at the LA Art Show
January, 2020
In celebration of our 25th Anniversary, the LA Art Show introduces a special new section of the fair, FASHION.
Read More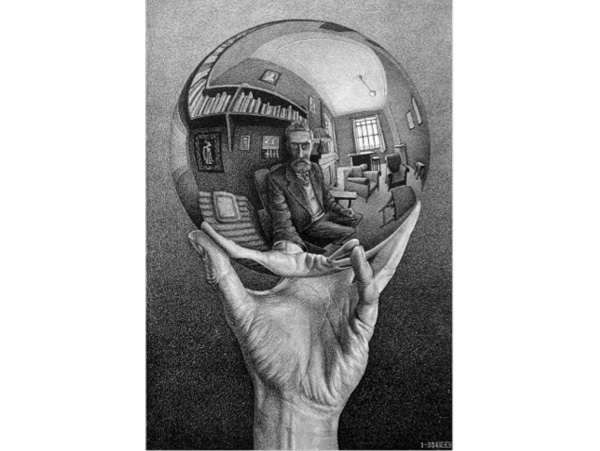 The 25th anniversary edition
is coming soon
December, 2019
As 2019 comes to a close, the excitement builds leading up to the 25th anniversary edition of the LA Art Show, coming soon! Following are a few of the highlights.
Read More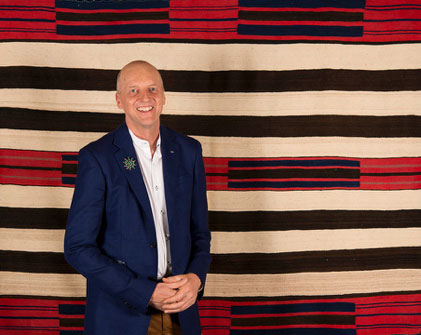 Looking back at the 25-year history –
Q & A with Producer Kim Martindale
November, 2019
Producer Kim Martindale recounts and reminisces about the journey the LA Art Show has taken in 25 years.
Read More