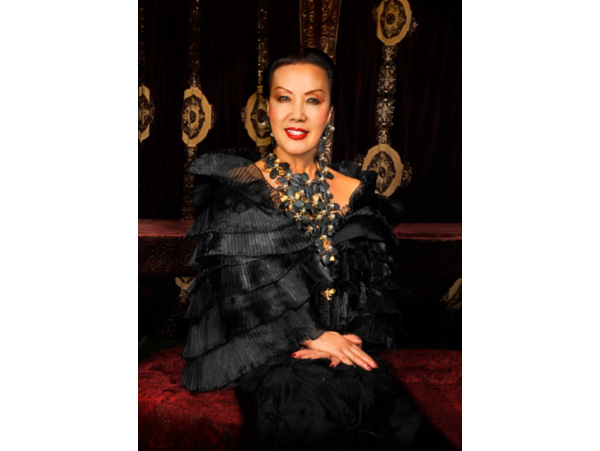 FASHION Premieres at the LA Art Show
January, 2020
In celebration of our 25th Anniversary, the LA Art Show introduces a special new section of the fair, FASHION.
Read More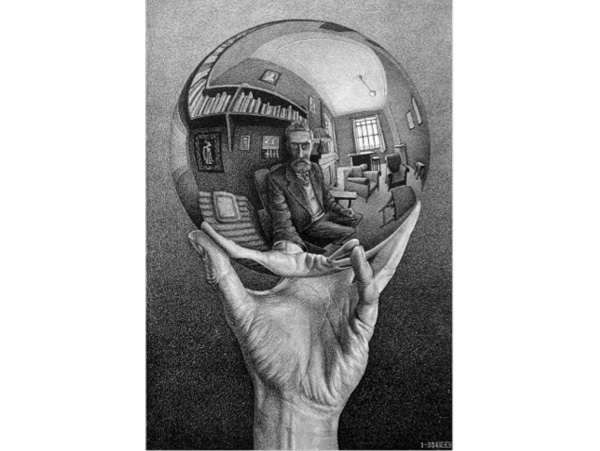 The 25th anniversary edition
is coming soon
December, 2019
As 2019 comes to a close, the excitement builds leading up to the 25th anniversary edition of the LA Art Show, coming soon! Following are a few of the highlights.
Read More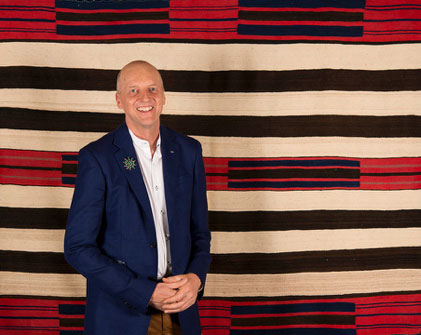 Looking back at the 25-year history –
Q & A with Producer Kim Martindale
November, 2019
Producer Kim Martindale recounts and reminisces about the journey the LA Art Show has taken in 25 years.
Read More