Ben Jones Performance Curated By Ace Gallery
Live Video and Sound Mixing by Ben Jones and special guests. Ben Jones was born in Pittsburgh, Pennsylvania in 1977 and lives and works in Los Angeles. He holds a BFA from the Massachusetts College of Art. In November of 2012, Jones had a seminal exhibition titled "The Video," which was held at MOCA LA. A founding member of the multimedia collective Paper Rad, Jones helped pioneer the intersection of digital media, the Internet, and art-making.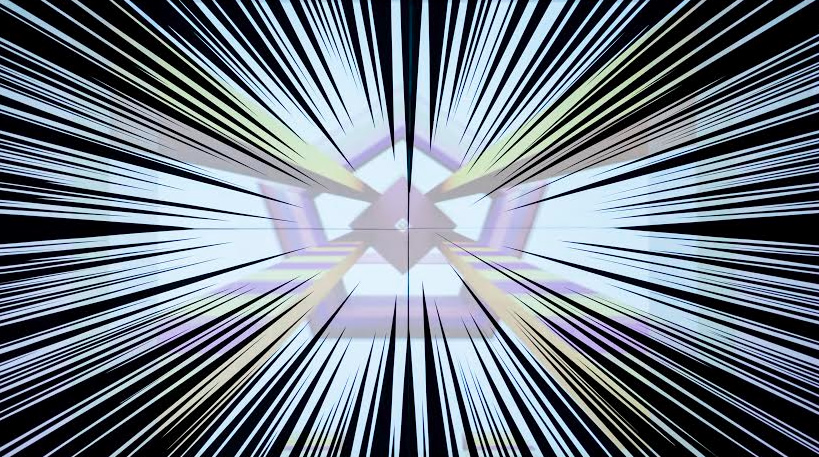 Melanie Pullen Performance Curated By Ace Gallery
Melanie Pullen will be creating a stage where she will be reenacting a series of historic crime scenes as part of her series "High Fashion Crime Scenes," which engages issues of glamorized violence against women. Photographer and performance artist Melanie Pullen was born in New York City in 1975. She first began staging performances as a young child. Pullen is most noted for creating artworks engaging the issue of violence, particularly violence against women.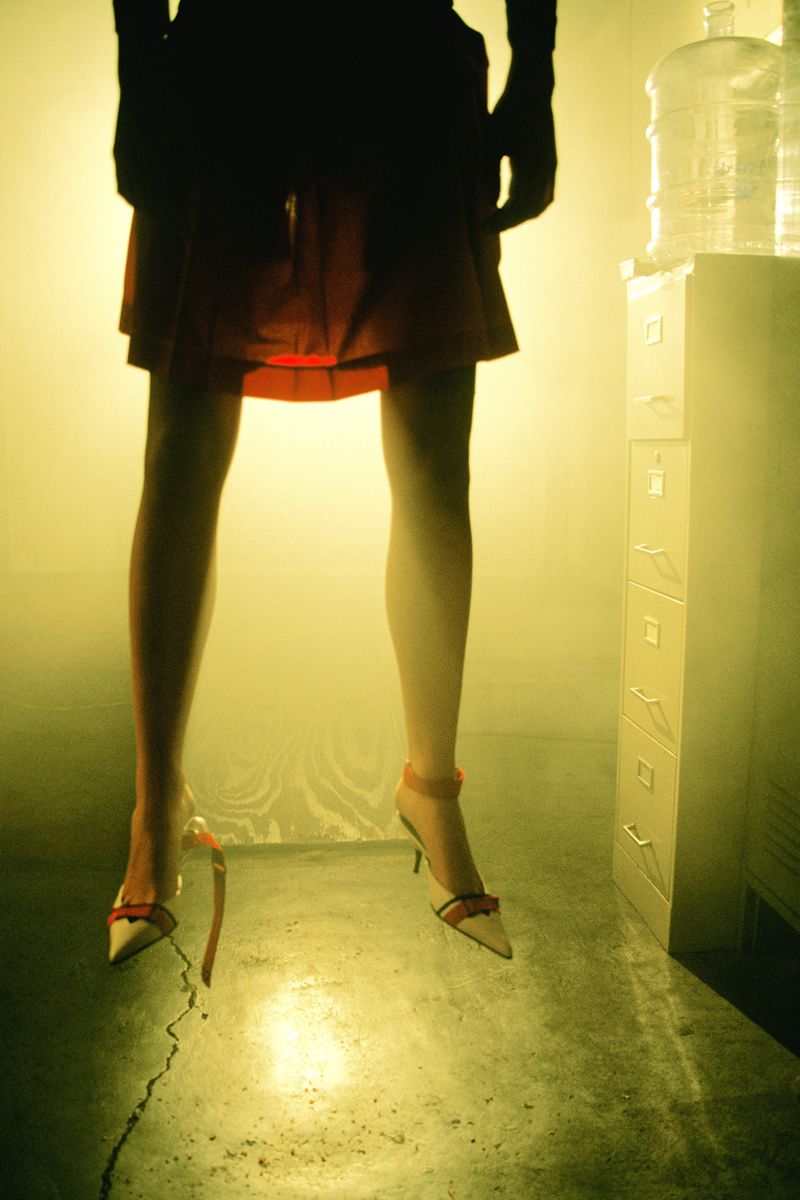 Metabollic Studio Sonic Division: Performance Curated By Ace Gallery
The Catch "The Ocean is a bowl that catches a river that falls from the sky" The Metabolic Studio Sonic Division has repurposed an industrial ruin into a musical instrument. The silo's song can be added to by sound played elsewhere—like this performance at the art fair. We offer this performance as a prelude to Bending the River Back into the City, an infrastructure monument which will pick up water from the LA River by a waterwheel, cleanse it with sound and reconnect it to the floodplain. The sound of the silo streams on the internet at KPPGlive.org Members: Dave Baine, Lauren Bon, Aaron Ebensperger, Douglas Lee, Dani Lunn.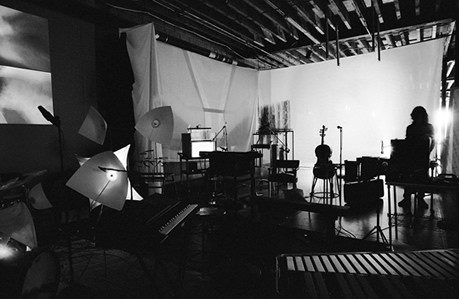 Millie Brown Performance Curated By Ace Gallery
Surrounded by a carpet of flowers cut freshly on the opening day of the the LA Art Show, Brown will lay in complete isolation immersing herself in a meditative state where she will focus on the beauty of the external decomposition around her, and the evolving changes within. Further heightening the performance, Brown will abstain from the basic necessity of food, surviving solely on water for the entire 5 days of the performance. Withstanding the physical discomfort and inevitably entering into an altered mental state, Brown will use this fast to enable herself to explore the depths the mind can reach once physical comforts and limitations have been removed. Millie Brown is a British performance artist, currently living and working Los Angeles. She was born in 1986 and is a founding member of London's !WOWOW! collective. Brown is internationally recognized for her performances engaging the body as a vessel for artistic creation.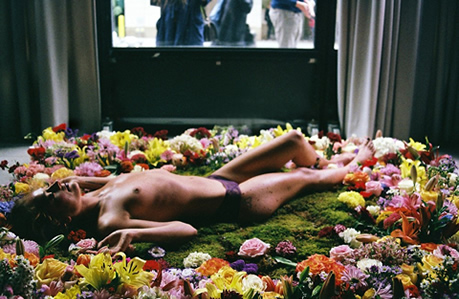 Self Reflexion: A Performance by Yana Clark Curated by Marisa Caichiolo
Yana Clark (1984) grew up in an ecovillage in an natural preservation area in Brazil, experiencing art in all aspects of her life. She received her Bachelors in Fine Art in 2011 at the University of Minas Gerais, Brazil. Yana's life-long pursuit of impossibilities, resolving and integrating mutually exclusive polarities: viewer and viewed; exhibitionism and anonymity; ultimately, the simultaneous perception of personal minutia and an all-encompassing "everything." Her most recent work, Self RefleXion (2010), most directly addresses these dichotomies, its shape-shifting array of micro-mirrors constantly pursuing the integration of everything, literally and figuratively reflecting our existence as fragmented perceptions and experiences. Self RefleXion, is an interactiv e living sculpture from the series Body of Light. Viewers, initially mesmerized by the human form as a glittering compositions of light are rewarded for their closer examination with thousands of fragmented selfreflections. The frontiers of the time, space, body and mind are investigated with the mirrored body. In an interactive pas de deux, every movement of the performer and viewer expresses a point along an infinite continuum of possible images and realities, forging a surreal self portrait through the body of another, inviting viewers to experience existential and interpersonal questions: I see you… I see myself in you… who are you? Who am I? A reflection of the world? Is the world my reflection?…
yanaclark.com

IMMERSION II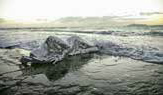 INNER TIDES

I SEE MYSELF
Issai Tanaka Japanese Contemporary Art Program at LA Art Show Features Galleries, Performance Art and Lecture
ARTIST ISSAI TANAKA PRESENTS BEYOND KAISHO, SUMI-ISM LIVE PERFORMANCE BEYOND KAISHO, SUMI-ISM LIVE PERFORMANCE BY ISSAI TANAKA OF GALLERY KITAI: Performances will take place at the following times: Wednesday, 1/27 | 9PM Thursday, 1/28 | 4PM Friday, 1/29 | 4PM Saturday, 1/30 | 4PM Sunday, 1/31 | 12PM Issai Tanaka of Gallery Kitai is one of Japan's leading young calligraphy artists. His style ranges from modern to traditional. Tanaka writes in huge KAISHO (a printed style of calligraphy). It is said that only a giant or monster can write in this size, but Issai is a regular sized man. Issai Tanaka will begin with one word, which will be explained as the piece progresses. At the end of the show, the artist will have explained why each word was chosen. Careful and meticulous, it takes the artist more than 10 minutes to create each word."