Citi is proud to present the 2021 LA ART SHOW Gallerist Talks which will be broadcast around the world from Citi's stage on the show floor during the weekend. The links on the page below share unique content from each of our participating galleries. You can experience each gallery's virtual exhibit and livestream event which includes a gallery walkthrough, extended commentary, and conversations with gallerists.

We are also excited to share a first look at Citi's Art and Industry Ad Campaign, which was commissioned between 1945 and 1959. This exhibition provides a fascinating view into the advertising world of that era, so be certain to watch!

Check out the schedule of livestream events happening during the LA Art Show weekend, outlined below. Click on the View Channel button on the right side of this page to access the 24-hour channel and to participate in the livestream events happening each day. You can also preview the gallery walkthroughs by clicking the Gallerist Talk image in the left column. Once the Gallerist Talks have occurred, you will be able to click on the images in the right column to tour each virtual exhibit and see the event replays.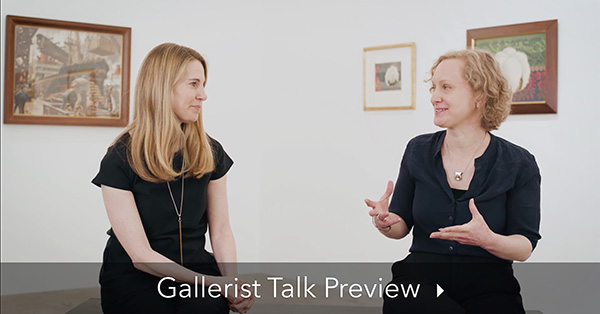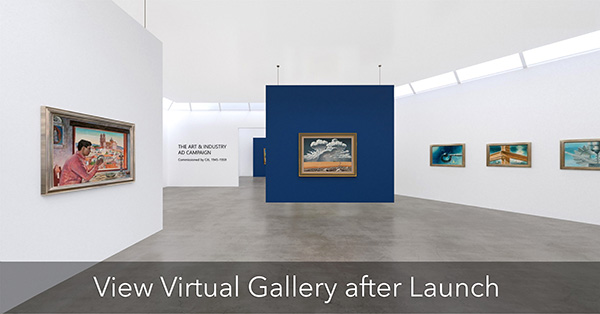 Citi COLLECTION
The Art & Industry Ad Campaign
An intimate view into how Citi commissioned prominent artists from the mid-20th century for an advertising campaign that spanned 14 years, from 1945 to 1959.
Stream Gallerist Talk July 29th, 8:30pm