LA Art Show in 2017 offers a slate of new programming established with the city's major art institutions. The programming, which establishes a public platform to present the city's world-class art and cultural initiatives to an estimated 70,000 visitors from around the world, comprises special exhibitions, installations, performances with a thematic focus on Latin American art, and a series of high-level conversations with prominent museum leaders, internationally recognized curators and artists. Designed from its inception in 1995 to address the cultural interests of Angelenos, LA Art Show played a large role in engaging the community with the depth of international work from the Pacific Rim and Europe. For its 22nd edition, with 100 leading galleries from over 18 countries and a robust slate of programming organized with The Broad, the Getty, LACMA, MOCA, MOLAA, Anaheim's Muzeo and UCLA Chicano Studies Research Center, the 2017 Show establishes a new and more vital global forum for the arts in the hub of the city's vibrant art scene.
National Base for International Cultural Trade (Shanghai)
Yu Xiaofu, vice president, professor of Shanghai Oil Painting Sculpture Court; member of Chinese Artists Association, vice chairman of Shanghai branch; executive director of Chinese Oil Painting Society; guest professor in Fine Arts at Shanghai University.
Avant-garde and realistic
Yu Xiaofu is not a simple realism that emerges from revolution; the rupture of the depressing, one fold cultural trend manifests his avant-garde. Using simple oil painting language and romantic skill, personal narrative replaces historical narrative; personal truth replaces historical truth.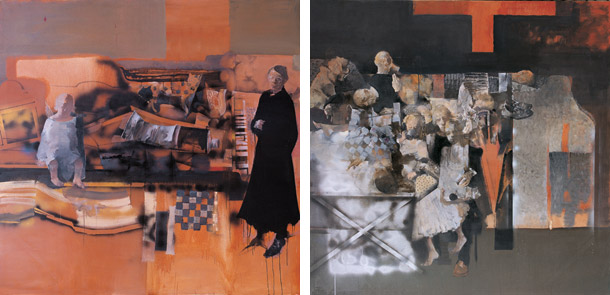 Lyee Art
Lyee Art investment Ltd., dedicated to promoting cultural industries as its corporate goal, focuses on a wide range of areas including culture, real estate, education and finance. Since its establishment, Lyee Art has developed an operation pattern which integrates creation, planning, investing, leasing and media, with the full support from the National Base for International Cultural Trade (Shanghai), the local governmental Cultural Industrial Office, Phoenix Satellite TV, Soufun and other organizations and companies. For this exhibition, Lyee Art will present Lu Yunhua, Zhangke and Anne Wang's works.
Lu Yunhua, a contemporary artist and member of the China Artists Association, was born in Shanghai in 1960. He currently divides his time between homes in Shanghai, China and Los Angeles.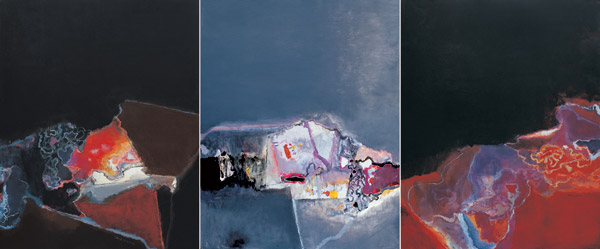 Zhang Ke was born in 1982; he has been a keen painter and aficionado of natural science since childhood. He is a teacher at Yunnan Normal University. His paintings focus mainly on old plants, old villages and animals. Zhang paints very carefully, and gives his work a poetic feel.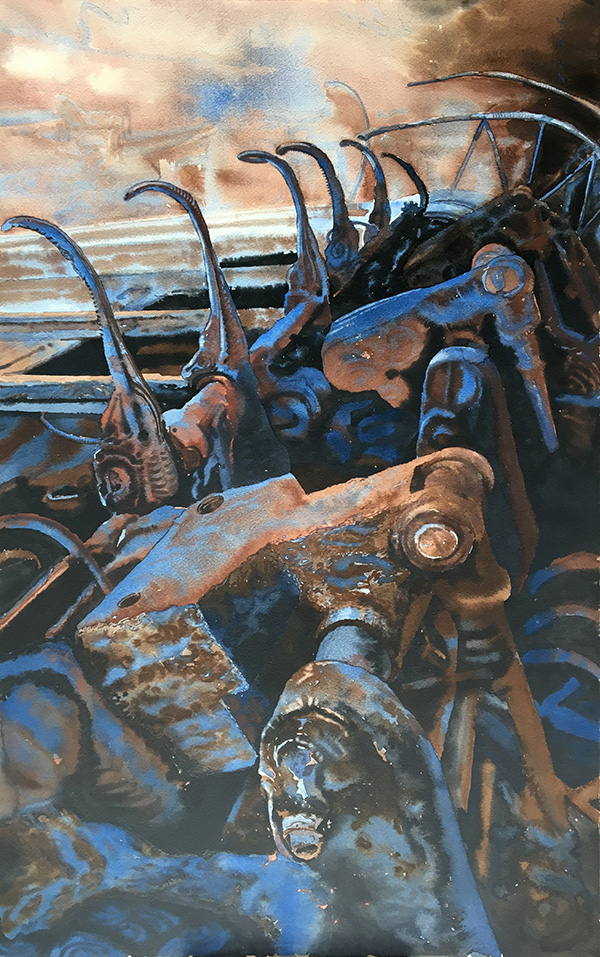 Anne Wang is a creative Chinese artist who now resides in Southern California. Her creative and unique artwork captures her soul. Anne has been able to incorporate her training and life experiences into her paintings in a new and exciting visual way. Her artwork is full of tranquility as well as bright bold exciting colors connecting realism with a bold contemporary impressionistic style.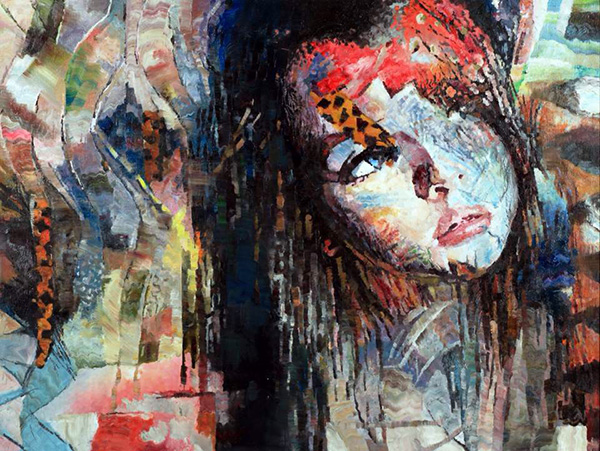 Shanghai Tianqing Gallery
Shanghai Tianqing Gallery specializes in organizing art exhibitions and dealing in artwork. Since it was established 16 years ago, art exhibitions from Shanghai, the rest of the Chinese mainland, and overseas, have been organized by Tianqing Gallery, including exhibits of oil paintings, watercolor paintings, photographs, sculptures and pottery artworks.
The young and middle-aged oil painting artists Deng Chunlei, Justin, Zhang Gang, Zhu Zunzhe; modern ink artist Zhou Hao; abstract watercolor artists Zhu Dabai, Liang Gang and the Sculptor Yuan Kan, Yu Liming, and Jiang Ning photography work. Their work has been appreciated and collected by many collectors. The galley maintains its unique management style while continuing to enlarge collaborations in China and worldwide, including holding international art exhibitions and participating art fairs, with a presence at the Shanghai China International Arts Festival, Asian Hong Kong Contemporary Art Fair, Lax Art Show and New York ArtHamptons.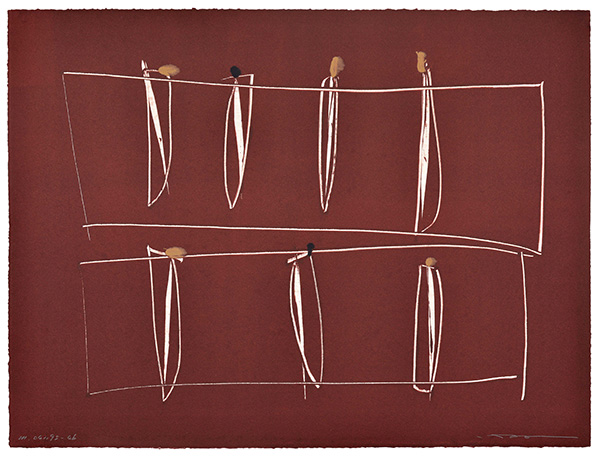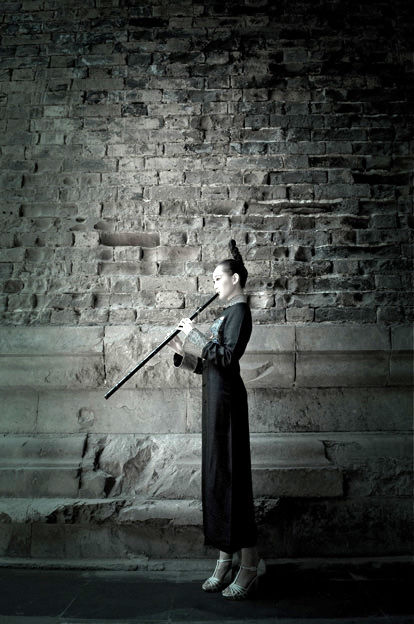 Shanghai Ling Art Co., LTD
Dong Xiaofeng, born in 1970, is a member of the Henan Oil Painting Society, and also a senior technology artist, and has a Master's degree from Jiangnan University. He has the frankness and open-mindedness of the people of the Central Plains, and has a strong interest in Chinese traditional culture. He has created "free" series and "filial piety" series, to interpret his understanding of the traditional classics.
His "Filial Piety Series" focuses on the "Twenty-Four Paragons of Filial Piety" from China's Yuan dynasty to reflect on Traditional Chinese Filial Piety. His works are prized by many collectors.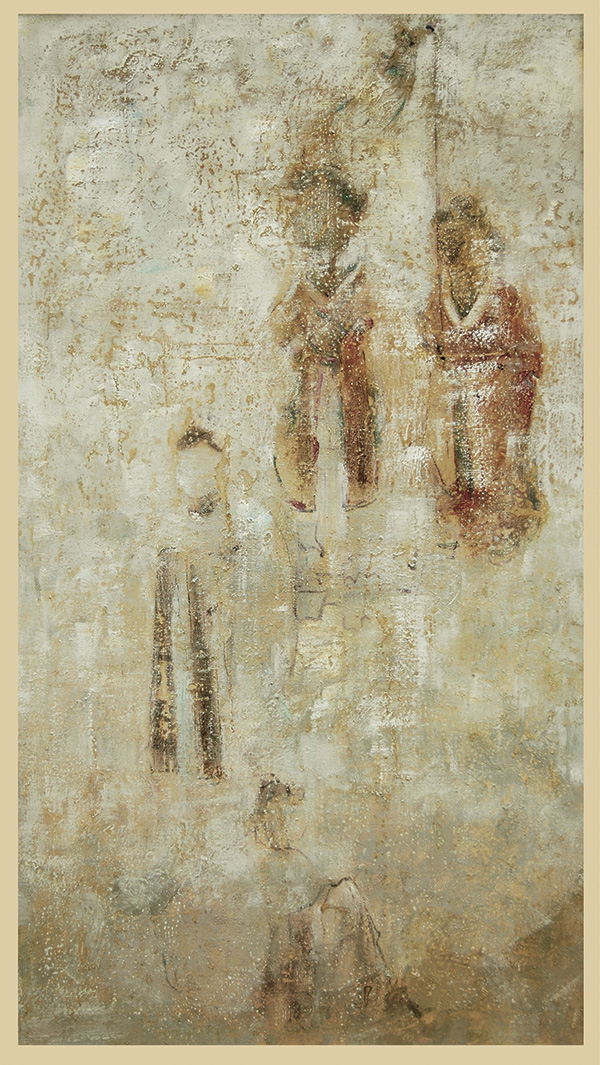 Tony Song has been working as an artist selling his art works through galleries or online and also as a designer for magazine ads, and websites. So far he has received numerous awards in China and the U.S., including the Award of Excellence Prize in the "Forte Cup 20th Century Asian Pacific Art Competition" co-sponsored by the Asian Institute of America. He has been as added to "America's Registry of Outstanding Professionals" and he has been certified by "Who's Who in America". His art works have appeared in galleries in America, China and Japan.
Back