Limited edition 25th Anniversary must-haves at the show. Check it out!
To celebrate and commemorate our 25th Anniversary, we are offering a series of limited edition merchandise for sale at the show! Available in limited quantities from Opening Night and throughout the show run.

You can also purchase these in advance online and pick them up at the show. We will be using only brown 100% recycled bags when handing these out.Get yours before they're gone for good!
Purchase Now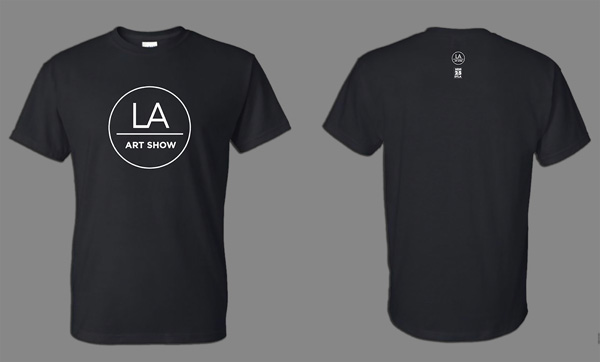 T-shirt, Black, 100% cotton, $25
Sizes: XS S M L XL XXL in the XS XL XXL (very limited quantities)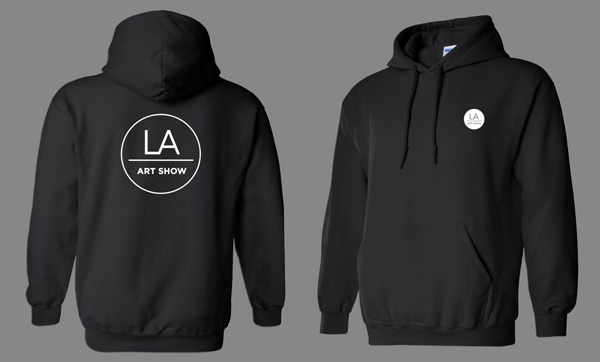 Hoodie, Black, 100% cotton, $59
Sizes: SM M L XL XL (very limited quantities)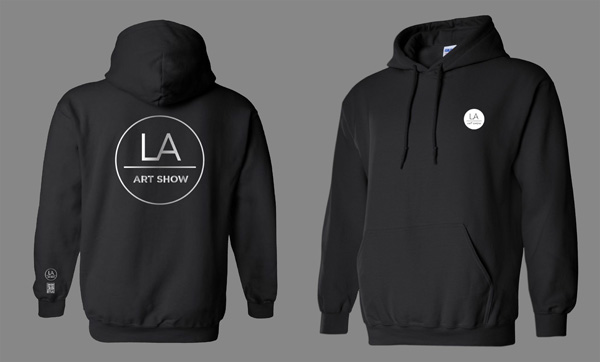 25th Anniversary Special Edition Hoodie Black, 100% cotton, $64
Sizes: SM M L XL XL (very limited quantities)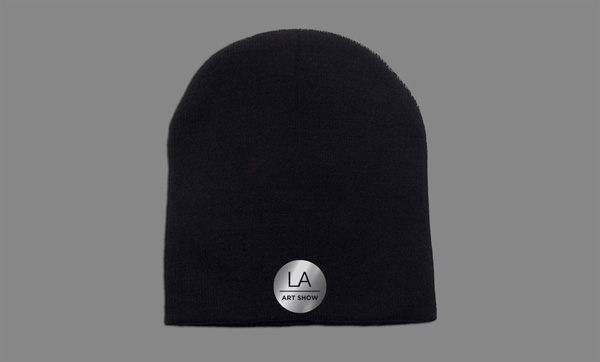 Beanie, Black, embroidered logo in silver metallic thread, $27
One size, 7 inches in length